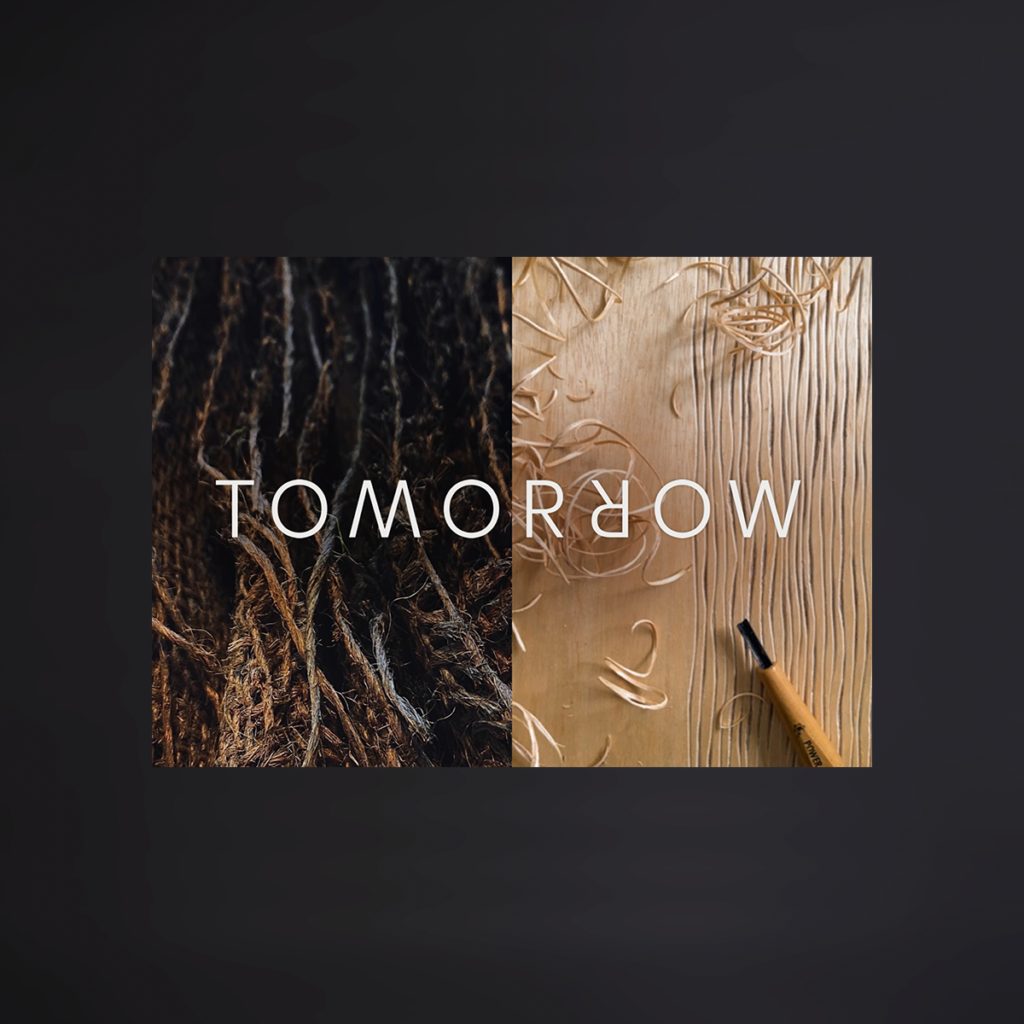 TOMORROW
TWO-PERSON ART EXHIBITION
Megan Morgan & Jennifer Ghormley
February 8-March 5, 2023
Location:
Valkarie Gallery
445 S Saulsbury St, Lakewood, CO 80226
(720) 220-7587
valkariefineart.com
Opening Reception: 
Friday, February 10 (5-8:30pm)
Closing Reception:
First Friday, March.3 (5-8:30pm)
Tomorrow is the fullness of time, our future, and a world to come. Zig Ziglar says,"The best time to do something significant is between yesterday and tomorrow."
MEGAN MORGAN
Rich heaping mounds of fresh compost and surly crumbling textures are the root inspiration behind the "tomorrow" series. By decomposing my brushstrokes combined with an earth-colored palette I have propagated a new relationship with my mediums, and created artworks that invite and cultivate various interpretations.
JENNIFER GHORMLEY
My artwork is an introspective analysis of the presence of the human body; through tracing the history of touch, physical sensation, and emotional interactions, my intention is to explore, engage, and express our corporeal reality.
 If you enjoy learning more about my art events and process, please consider subscribing, sharing, and leaving a comment!